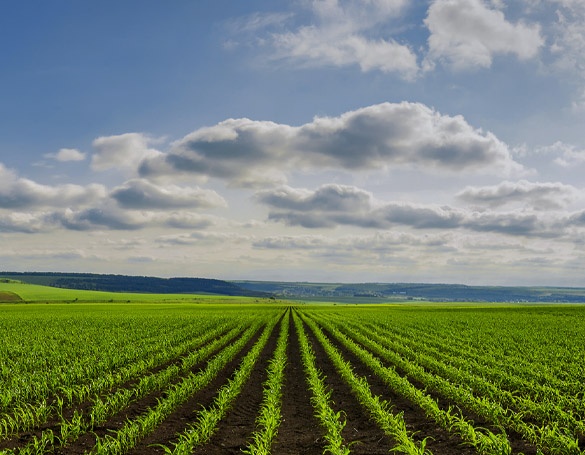 Department of Agriculture (USDA)
USDA provides leadership on food, agriculture, natural resources, rural development, nutrition, and related issues based on sound public policy, the best available science, and efficient management. USDA aims to facilitate rural prosperity and economic development and the expansion of rural e-Connectivity is central to achieving this goal. USDA currently has 27 programs that may fund planning, construction, research and e-Connectivity activities.
See e-Connectivity @ USDA, Broadband Resources for Rural America for further details (available at https://www.usda.gov/broadband under Resources).
Website:          
https://www.usda.gov/broadband
Permit Contact Information:
(None)