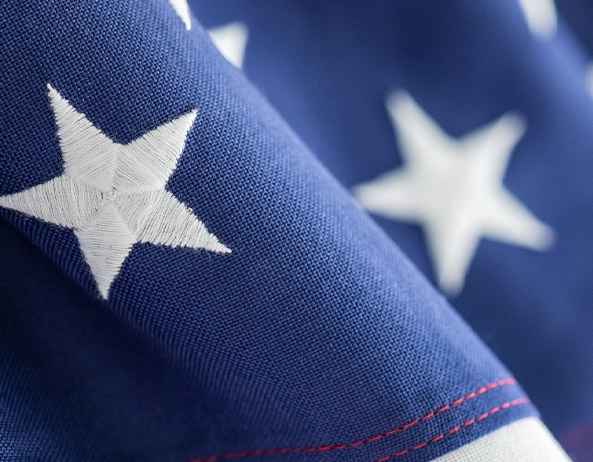 GSA is an independent agency established in 1949 to help manage and support the basic functioning of federal agencies.  GSA manages government buildings and real estate, provides product and service procurement support, and develops policies and regulations.  GSA provides workplaces to the government by constructing, managing, and preserving federal buildings and by leasing and managing commercial real estate through its Public Buildings Service.  GSA owns or leases over 368.5 million square feet of space in 8,746 assets (buildings, land and structures) in more than 8,000 cities nationwide.  GSA may grant outleases, licenses, or permits to the private sector for the use of federally owned or leased property.
Website:
https://www.gsa.gov
Permit Contact Information:
https://www.gsa.gov/real-estate/real-estate-services/for-businesses-seeking-opportunities/wireless-telecommunications-installation
National Outlease Program
(202) 280-9445
Permitting Process Flowchart (PDF)
An applicant seeking to access buildings owned or managed by GSA will follow the steps outlined in GSA's permitting process flow chart.