What is BroadbandUSA?
The National Telecommunications and Information Administration's (NTIA) BroadbandUSA program promotes innovation and economic growth by supporting efforts to expand broadband connectivity and meaningful use across America. BroadbandUSA serves state, local, and tribal governments, industry, and nonprofits that need to enhance broadband connectivity and promote digital inclusion.
News
May 19, 2021
Commerce Department's NTIA Announces $288 Million in Funding Available to States to Build Broadband Infrastructure...more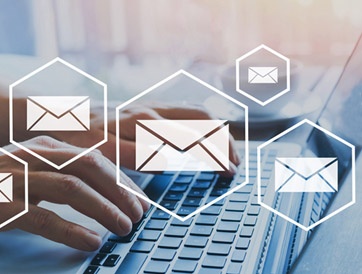 State Broadband Programs
Select 'state' to review State Broadband Programs
Alabama
---
State broadband website(s):
State broadband contact(s):
Maureen Neighbors

Energy Division Chief

Alabama Dept. of Economic and Community Affairs

(334) 242-5292
State broadband coordinators:
Funding for broadband:
The Alabama Broadband Accessibility Fund received conditional funding of up to $7.4 million in 2019. For more information consult the website or contact broadband.fund@adeca.alabama.gov or (334) 242-5290
State Broadband Plan:
Note on Methodology:
State information is gathered by BroadbandUSA using publicly available sources (e.g. state websites). The information is validated by the points-of-contact at each state-level agency(-ies). This information was last updated Summer 2020. The information is reviewed and updated periodically.