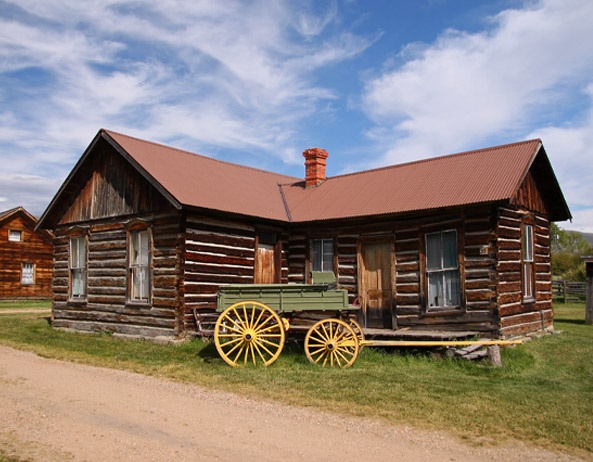 ACHP is an independent federal agency that promotes the preservation, enhancement, and sustainable use of our Nation's diverse historic resources, and advises the President and the Congress on national historic preservation policy.   ACHP oversees the implementation of Section 106 of the National Historic Preservation Act of 1966 to ensure that federal agencies consult with interested parties to identify and evaluate historic properties, assess the eects of federal actions on historic properties, and attempt to negotiate an outcome that will balance project needs and historic preservation values.
Website:
https://www.achp.gov
On July 10, 2020, ACHP joined the FCC and the National Conference of State Historic Preservation Oicers (NCSHPO) in executing a second amendment to the Nationwide Programmatic Agreement for the Collocation of Wireless Antennas to further streamline the tower siting review process.  The change allows limited excavations beyond existing tower site boundaries for wireless antenna collocations without undergoing Section 106 historic preservation reviews.
The second amendment is available at on ACHP's website at:
https://www.achp.gov/digital-library-section-106-landing/fcc-nationwide-pa-collocation-wireless-antennas-second
Permit Contact Information:
https://www.achp.gov/work106.html
achp@achp.gov
202-517-0200
Jaime Loichinger, Acting Assistant Director
jloichinger@achp.gov