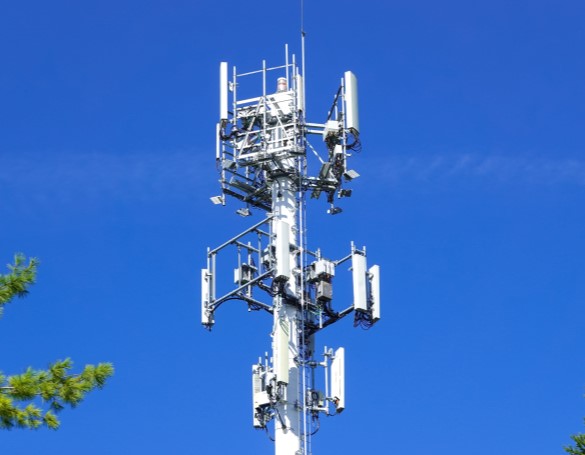 National Telecommunications and Information Administration (NTIA)
NTIA is engaged in a range of efforts to increase broadband Internet access and adoption in America, which supports economic growth, job creation, and improved education, health care, and public safety. NTIA's BroadbandUSA program serves communities, industry and nonprofits that want to expand broadband infrastructure and promote digital inclusion.
BroadbandUSA's services are driven by the needs and interests of state and local broadband leaders, and focus on encouraging private partnerships, supporting planning efforts, helping to identify funding, and implementing public-private broadband partnerships. NTIA also conducts research and analysis into broadband usage and adoption through our Digital Nation initiative.
American Broadband Initiative (ABI)

– Formerly the Broadband Interagency Working Group (BIWG), NTIA plays a leadership role in the 

American Broadband Initiative

 (ABI) working with more than 25 federal agencies on strategies for increasing efficiency in government broadband programs. The ABI objectives are built on three core principles:

Government processes should be clear, transparent, and responsive to stakeholders.

Federal assets should provide the greatest possible benefit to stakeholders and the public.

The federal government should be a good steward of taxpayer funds.

The ABI consists of two workstreams:

Streamlining Federal Permitting and Leverage Federal Assets for Broadband Deployment; and

Maximizing the Impact of Federal Funding